Our Product team has a fantastic range of new features in store this month – data science, dashboards in Excel, even more level 2 sites, an Adback partnership, and alerts… Read on to find out more!
Data Science: anomaly detection and prediction available in all Explorer analyses
Anomaly detection and prediction features are now available via the Data Science graph option in several Explorer analyses. Get an instant view of the anomalies on the metric and the analysis perimeter of your choice!
Coming soon – anomaly detection in advanced User Insights and Sales Insights analyses.
Create your dashboards in Excel
Made available by our community on the Market Place, this new Excel file allows you to connect to the Analytics Suite Reporting API. You then have free reign to create your own custom dashboards. The perfect addition to our Dashboards and Google Sheets plug-in.
If you are still using the iqy connectors to connect Excel and our Reporting API, we recommend that you try it out ASAP. We have drastically simplified the connection and usability.
Level 2 sites: go from 255 to 1000 per site!
Following the development of the behaviour of the level 2 sites applied in February, we have increased the number of levels 2s per site, to allow you to use up to 1000!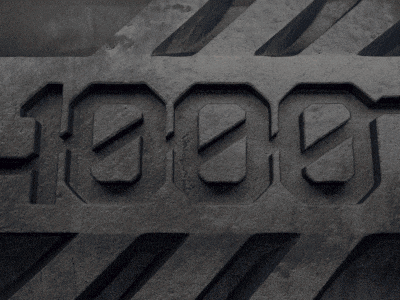 AT Connect AdBack – recover your ad blocked audience!
25 to 30% of today's Internet users use an ad blocker. This not only blocks many items on your site, but also makes it difficult to collect and retrieve your audience data. AT Connect AdBack allows you to recover the blocked audience share that has been detected by AdBack technology. The Analytics Suite collects all traffic data, including elements initially hidden by ad blockers.
Find out more
Explorer: alerts to track your metrics
Having a lot of metrics in your interface is a positive thing, but do you really have time to review them? Alerts save you time – in a few clicks you can create metric tracking and receive emails as soon as a certain threshold is reached, or whenever there is a more serious development!